ASEA Business Evaluation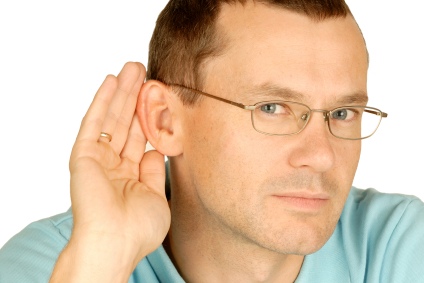 Are you
looking for an exciting business that is not built on hype?
Your search may very well have ended.
ASEA is the company we were looking for- based on solid principles of management and a solid, science based product. Watch the brief video about Verdis Norton and James Pack, the ASEA Founders, over in the right hand column.
Keep reading, or watch the
New
ASEA Opportunity video to the right, to learn about the ASEA business. The ASEA Compensation Plan is designed to for immediate part time income on the way to full time or big time!
Part timers

can earn that money you need to help with monthly payments- with low overhead unheard of in the industry!

No- "nickeling -and- diming" and No mandatory monthly website costs, Low shipping costs...
Yes- an affordable monthly autoship OR meet your monthly requirement by a as few as two preferred customers.

Big Business Builders

- ASEA leaders are earning serious money! We have the fastest growing team with five Ten Twentyfour Diamonds+&nbsp and ASEA is just started!

Bottom line

- ASEA has a significant, profound, heavily patented product- that is the basis for success!
Lot's and lot's of people enjoying the product for a reasonable cost is the

basis for hugely successful

Big ASEA Business!
the ASEA business is steadily increasing and ripe for explosion!!
ps: One more thing... ASEA™ is launched in the US and Canada.
Europe is now opening for sale of product and for the ASEA business!
Our team has ASEA leaders in Germany, UK, France. They have established the same fine infrastructure that we have here in N America to help you get started and for ongoing training .
If you are looking at ASEA via a prior connection then enjoy the info on this site and get back with them.
But if you are searching for a "new home"- read on...
---
An Amazing Team with Trish & Bob!
If you share our vision of being an integral part of a huge group of successful home based ASEA business builders (full & part time), choosing to go beyond the typical by engaging, each day, in principles and methods that create fun, energetic, positive growth... then join with us!
Special Team Training- Listen to this short clip


This amazing team is moving! We are founding Diamonds Triple Diamonds and Trish is ASEA Advisory Council Member. In the brief time we've been with ASEA our group has blossomed with wonderful ASEA leaders advancing and building solid, long term businesses.
Trish, an internationally recognized motivational speaker, has routine down to earth, lively, practical trainings and webinars. Trish excels at group meetings, in person, via phone, via webinar... helping the group introduce their people to ASEA™!
We enjoy this business, this company! We Love the Synergy - the terrific group support (including our sponsor Amazing Molecules team and Alan Noble)- the best ever!!, our downline associates, crossline too- we work wonderfully together!
Time proven, duplicable system for success is brought to life via our training sites and calls. This is a huge factor for your success.
We help make the learning process natural and fun!
Our job is to help your business move to higher levels!
Our team is attracting top notch leaders and professionals as well as first time networkers.
Ask about our BizBuilder leads system This website is designed to help you AND the team! You get double benefit- First with our terrific support structure, secondly site referrals are placed with active leaders in local areas- you get double benefit!
Call us now

(208.584.1213) with any questions about this terrific ASEA startup opportunity.
Contact Us Now!
Call Us - 208.584.1213 With Questions About Getting Started With Us in ASEA™
---
4 Minute Founders Video
Verdis Norton & James Pack Provide Sound Corporate Leadership and Experience (click below)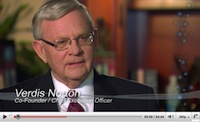 12 Minute Opportunity Video (click below)